EFR, Energie da Fonti Rinnovabili S.r.l., is a Company established in 2016 by the synergy of skills and expertise, which shareholders have been operating for more than 30 years in the industry and energy fields.
The Company is headquartered in Genoa and can operate both in Italy and abroad for the feasibility study, the design, the full development and the management of power plants for production and sale of electricity from renewable energy sources.
EFR, using the skills and resources available, is able to deal with the design, the permitting phase and provide useful support for the procurement of systems and components for the construction and operational management of new high-power solar systems, both in Italy and abroad.
the company also deals with the design of metal structures for industrial buildings, tanks, silos and pressurized components as well as process for energy systems and development of layouts.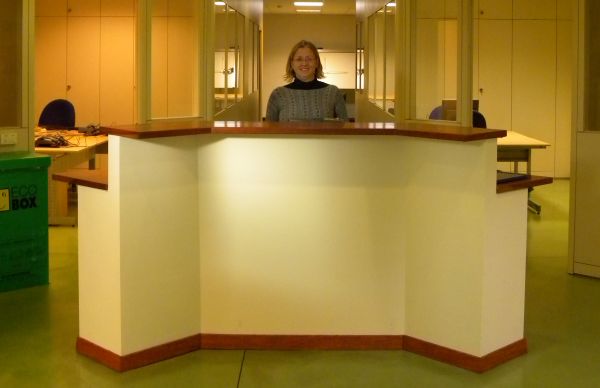 EFR mission is to develop, build and manage large on-grid installations for the production of electricity.
In compliance with fundamental ethical principles, the Company has marked its policy shared by all the partners and employees, which is expressed in the corporate values that guide our modus operandi.
Quality
Quality of the provided services and services for Quality Assurance, provided with highly qualified staff
Security
Training and continuous updating of our resources for greater safety at work
Competitiveness
We always offer the best price / quality ratio to meet customer needs
Staff
We select qualified personnel with high capacity to work in teams on large-scale projects
Do you want to ask for further clarification or more information?