Basic and detailed design of photovoltaic power plants including civil works, support structures, electrical design and grid interconnection studies.
FEED for open and combined cycle power plants including layout, civil, plant and electrical design.
Design of steel structures for civil or industrial use. Design of silos, tanks and pressure equipment.
Check of design carried out by others.
Assistance to the Client during purchasing of components necessary for large photovoltaic power plants.
Presentation to the Client of main producers for PV modules, inverters, modules support structures, cables and minor parts.
Consultancy in the choice of the best tecnology for the selected site characteristics.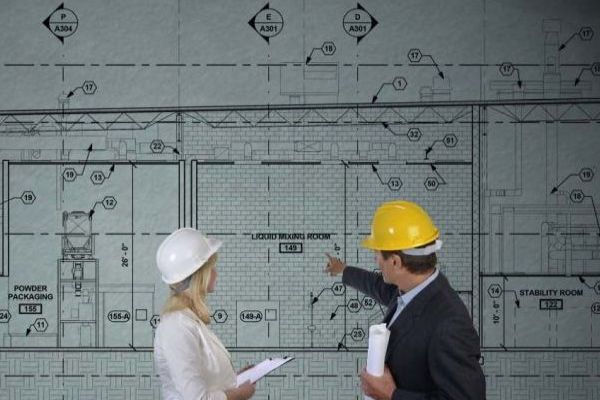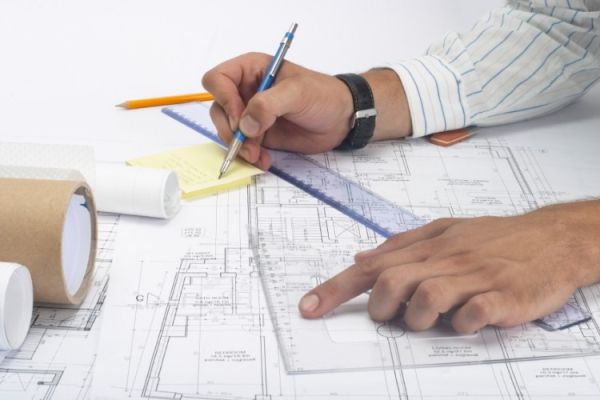 PROJECT DEVELOPMENT & PERMITTING
Feasibility studies for large photovoltaic power plants including site productivity prediction, determination of the time of return for investment and the other indexes for project financing, preparation of project teasers and business plans.
Assistance to the Client during PV power plant permitting and authorization.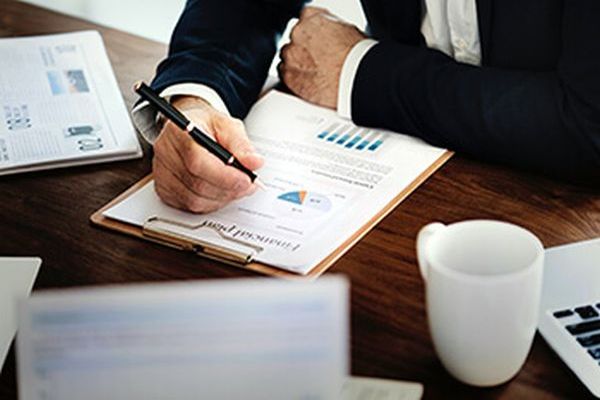 Check of basic and detailed design provided by selected EPC contractor of large photovoltaic power plants.
Third part control of engineering for design of power or industrial plants.
Do you want to ask for further clarification or more information?